Big Mommy is Watching (Over) You!
Go back to your house before you run out of battery!
Avoid a bunch of aimless people who don't seem to have anything better to do on a beautiful saturday afternoon ...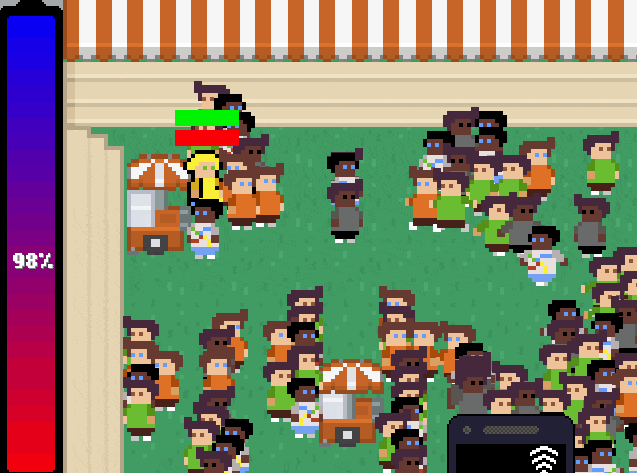 ... malicious hackers who will try to steal your data (use [H] to punch them) ...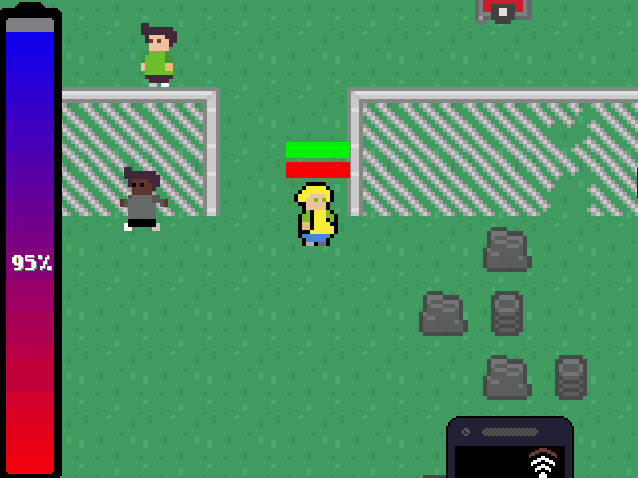 ... thugs who will punch you right in the face (press and hold [SPACE] to gracefully run away from them) ...

... and don't forget to answer you mom's messages (by holding down [J]) ...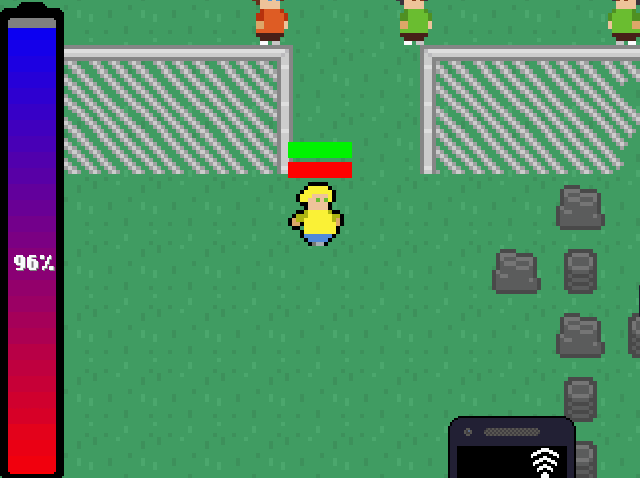 ... or she will call you and slow you !
Controls :
WASD to move
SPACE to sprint
H to punch NPCs and reveal hackers
J to answer your mom's messages
All of the assets used are handmade, except for the following :
Music : Waveshaper - Escape To Eternity (Sir Ridley Remix)
Sounds : "You've got mail" AOL, Dial-up Internet
Sprites (non character) : Roguelike Modern City Pack by Kenney
Download